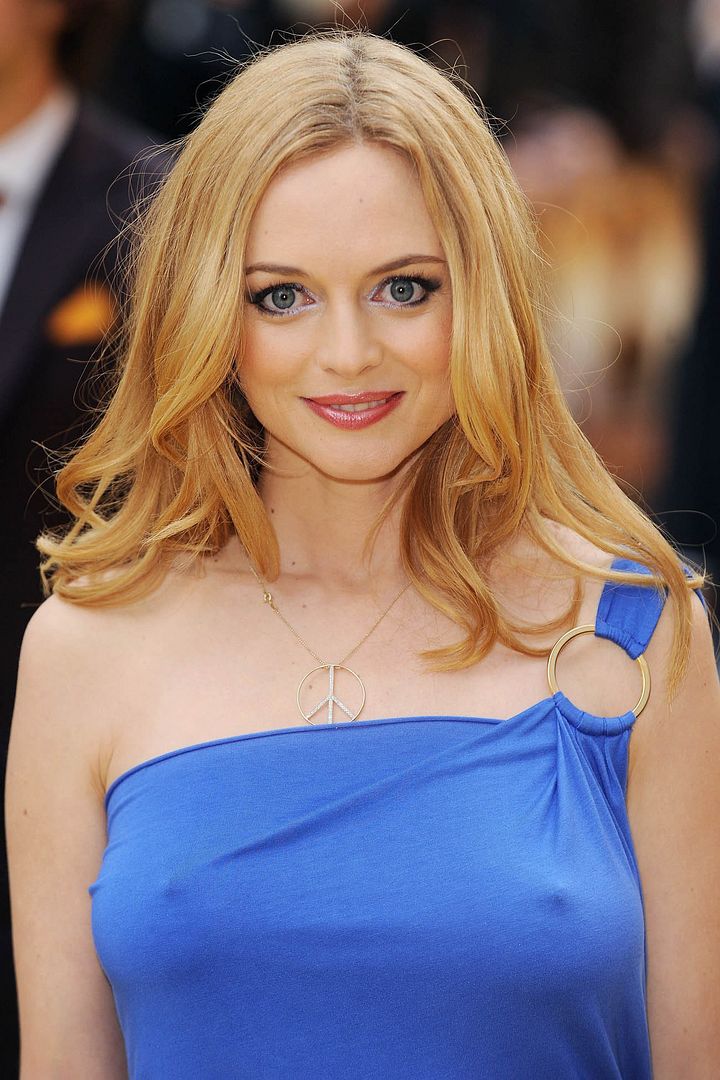 These days i cant get enough of Heather Graham. Man these premieres of films makes it all the more interesting. Theres Megan Fox whos promoting her movie & simultaneosly wearing seethrus. Now theres this hot chick Heather whos givng competition to Megan. Shes wearing sexy outfits. Now who doesnt wanna see hot chick flashing her nippies in the public.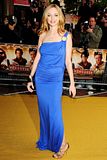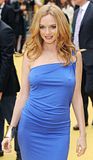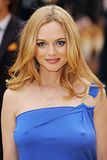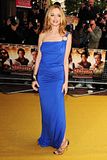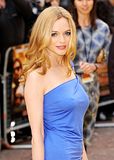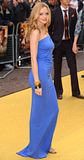 Take a look at new sexy
Heather
these days.
read more "Heather Graham got pretty good nippies"